Top-Rated Stucco Services in the Orlando Area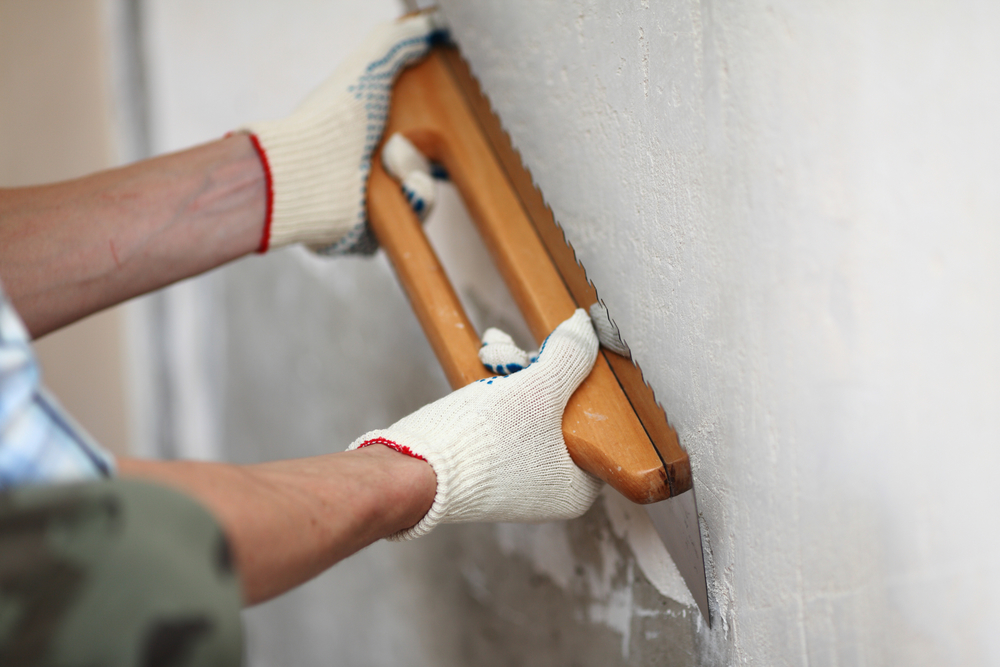 When it comes to your Orlando home's exterior, few materials stand up to the beauty and durability of good old-fashioned stucco. And if you're looking for quality stucco work in the area, call the dependable stucco pros at A Painters Touch. We proudly offer top-quality stucco services to all residents and business owners in the Orlando area, including stuccoing and re-stuccoing.
Better Energy Efficiency with Stucco
Stucco not only looks great but also functions well as a means of insulating your Orlando home. With better insulation, you can enjoy some truly wonderful benefits:
Lowered cooling costs
Better comfort when the temps are high
Less wear and tear on your A/C
Are you ready to enjoy the best insulation and energy efficiency in your Orlando home? Then don't wait: Call the stucco pros at A Painters Touch today to enjoy our unbeatable stucco and re-stucco services.
If you would like an estimate for stucco in Orlando or the surrounding areas, please call 407-218-0625 or complete our online request form.
Recent Articles
Preparation Is Key to Interior Painting Success - You have decided to conduct an interior painting project. You know what colors and paints you want to use. All that is left is to apply the paint to the walls, and the effort will be a resounding success. Many Orlando property owners have suffered from the same misconception. … Read More
How to Choose the Best Paint & Colors for Your Exterior Painting Project - When you paint the outside of your Orlando home, you want the results to look as good as possible and to last for a long time. Nothing is worse than having to repaint your home because you are disappointed with the end results, except for maybe having to redo the project because the paint faded, chipped, or peeled prematurely. The best way to avoid these pitfalls is to hire a professional painting contractor for help. … Read More