Apopka Driveway Painting Project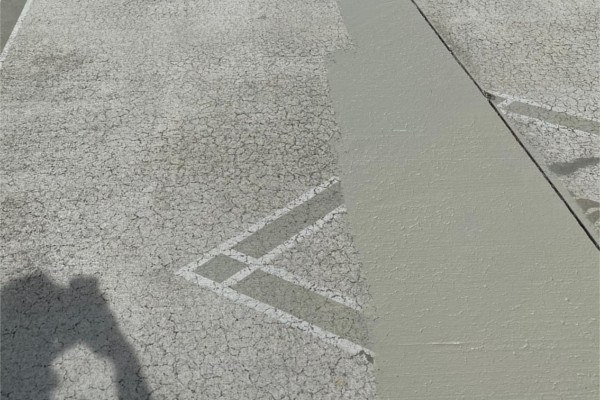 A Painters Touch LLC has superior knowledge and experience for all of your painting needs. We are not limited to just painting the walls of homes. We offer painting of driveways, sidewalks, and pool decks as well. In this project, the homeowner was tired of their aged dirty driveway as well as tired of the faded old painted-on design. Our painting professionals first pressure washed the driveway to remove any dirt which would affect the adherence of the new paint. The pressure washing also helped to remove the old residue or peeling paint from the previously painted on design. Following the pressure washing, they applied two coats of high quality concrete paint. The paint we use offers the highest coverage and durability. It should be noted that when painting a driveway, there is a week long curing period during which the driveway cannot be driven on or walked on. The same process can be used for painting pool decks, sidewalks, patios, and more! Check out the results of this project in the pictures above. We think it came out beautifully, and the homeowner agrees! Trust A Painters Touch LLC with your driveway painting project, we guarantee you will be thrilled with the results! For your free estimate, contact us today at 407-218-0625 or put in an online request form through our website.
Photos
Apopka, FL
If you need a professional Apopka painting contractor for your project, please call 407-218-0625 or complete our online request form.