From Drab to Fab in Orlando, FL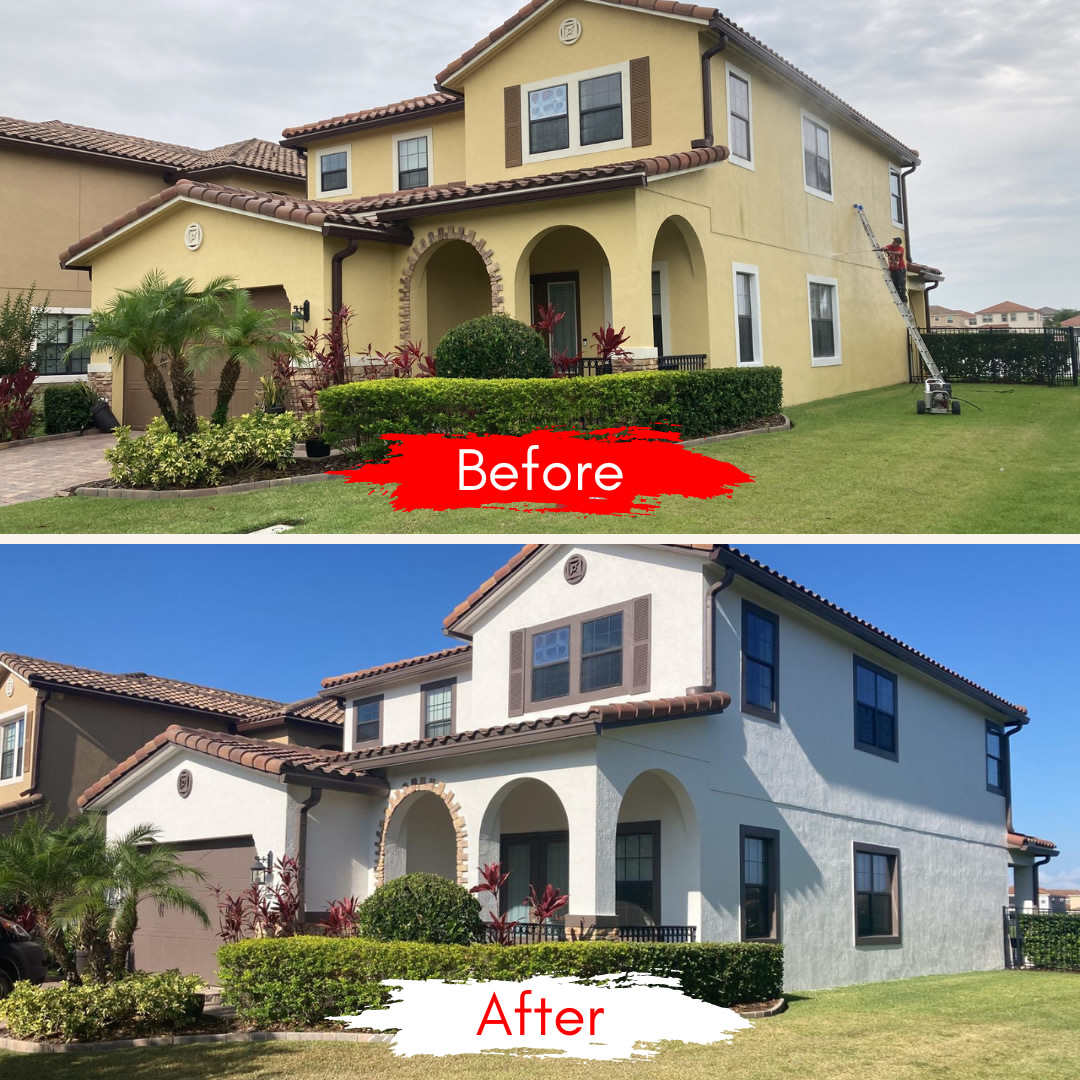 Witness the magic of transformation! ✨
From drab to fab, we turned this house into a stunning masterpiece.
Contact us today at 407-218-0625 or visit our website for expert painting services that bring your vision to life!
Let's work together to transform your space into something truly extraordinary!✨
Services Used in Project
Orlando, FL
If you need a professional painting contractor for your project in Orlando, please call 407-218-0625 or complete our online request form.