Gorgeous Exterior Painting in Orlando, FL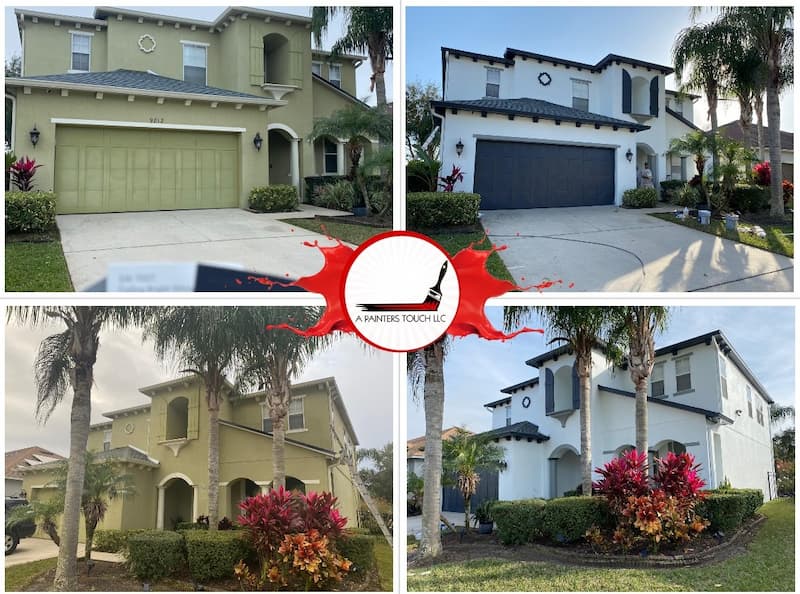 Central Florida's highest rated painting company: A Painters Touch LLC ! With focus on quality products and 100% customer satisfaction, our professional painting crew never fails to deliver a beautiful and long lasting paint job. We love how this project turned out. Our crew created solid finishes with straight, crisp lines that truly accentuate the style of this home. The new color scheme really brings out the beauty and details on the exterior of this gorgeous home. It is important to consider when changing a home from a darker color to a lighter color exterior, extra coats of paint may be needed. In this project, the extra coats were very much worth it! Contact us today for your free estimate at 407-218-0625 or complete our request form for more info!
Photos
Orlando, FL
If you need a professional painting contractor for your project in Orlando, please call 407-218-0625 or complete our online request form.