It's All in the Details - Exterior Painting In Orlando, FL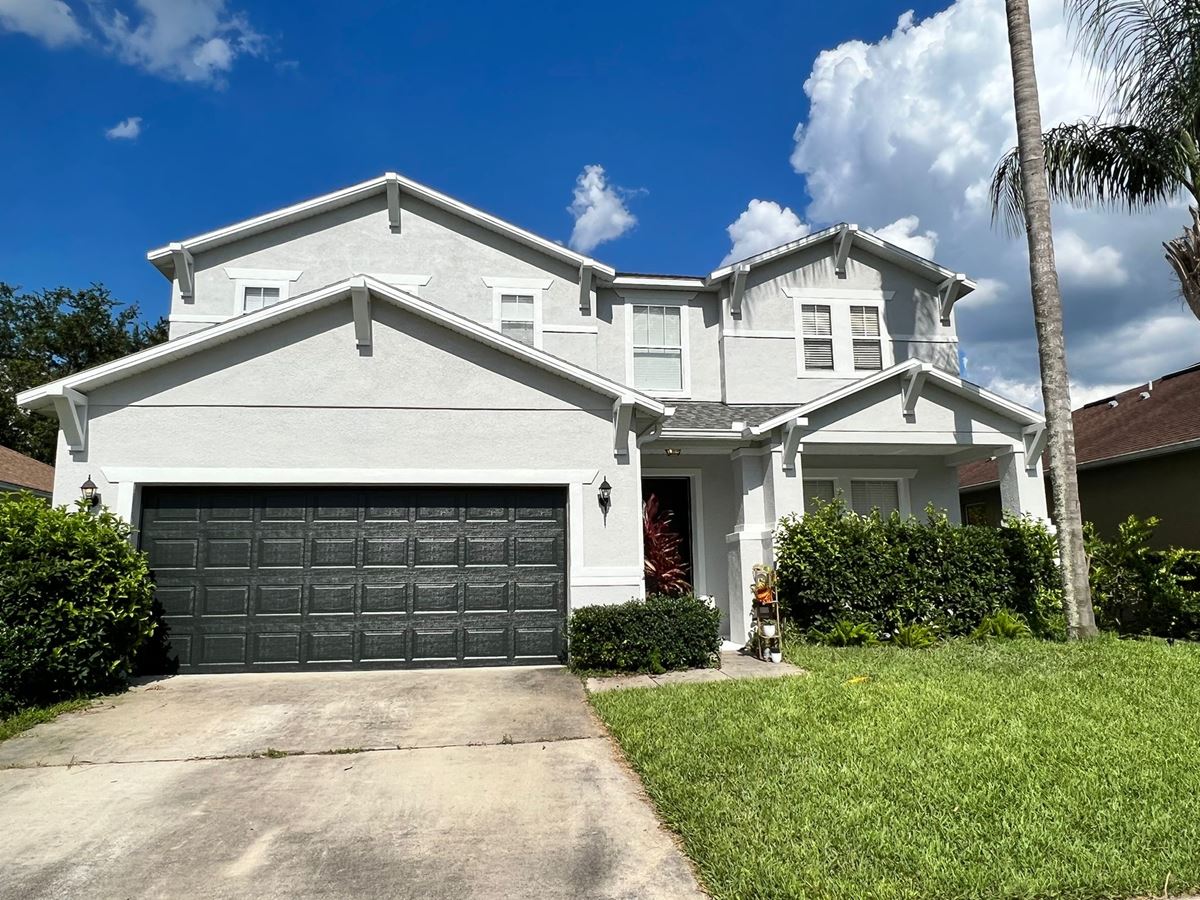 Sometimes an exterior doesn't need a drastic change to make a house your home. This homeowner wanted a similar color scheme with just a few small changes, but small changes can make a huge difference when it comes to perfecting your vision of your exterior! Personalize and beautify your home with an exterior paint job from A Painters Touch LLC! Our professional painters have the knowledge and experience to make your exterior shine. No matter the color choice, level of detail, or size of the home, A Painters Touch LLC can provide professional painting services with 100% customer satisfaction guaranteed. If your home needs an exterior refresh, contact A Painters Touch at 407-218-0625 or visit our website to put in a request form at www.apainterstouchllc.com We look forward to hearing from you!
Project Info:
Photos
Orlando, FL
If you need a professional painting contractor for your project in Orlando, please call 407-218-0625 or complete our online request form.