Lovely Green Exterior - Exterior Painting In Orlando, FL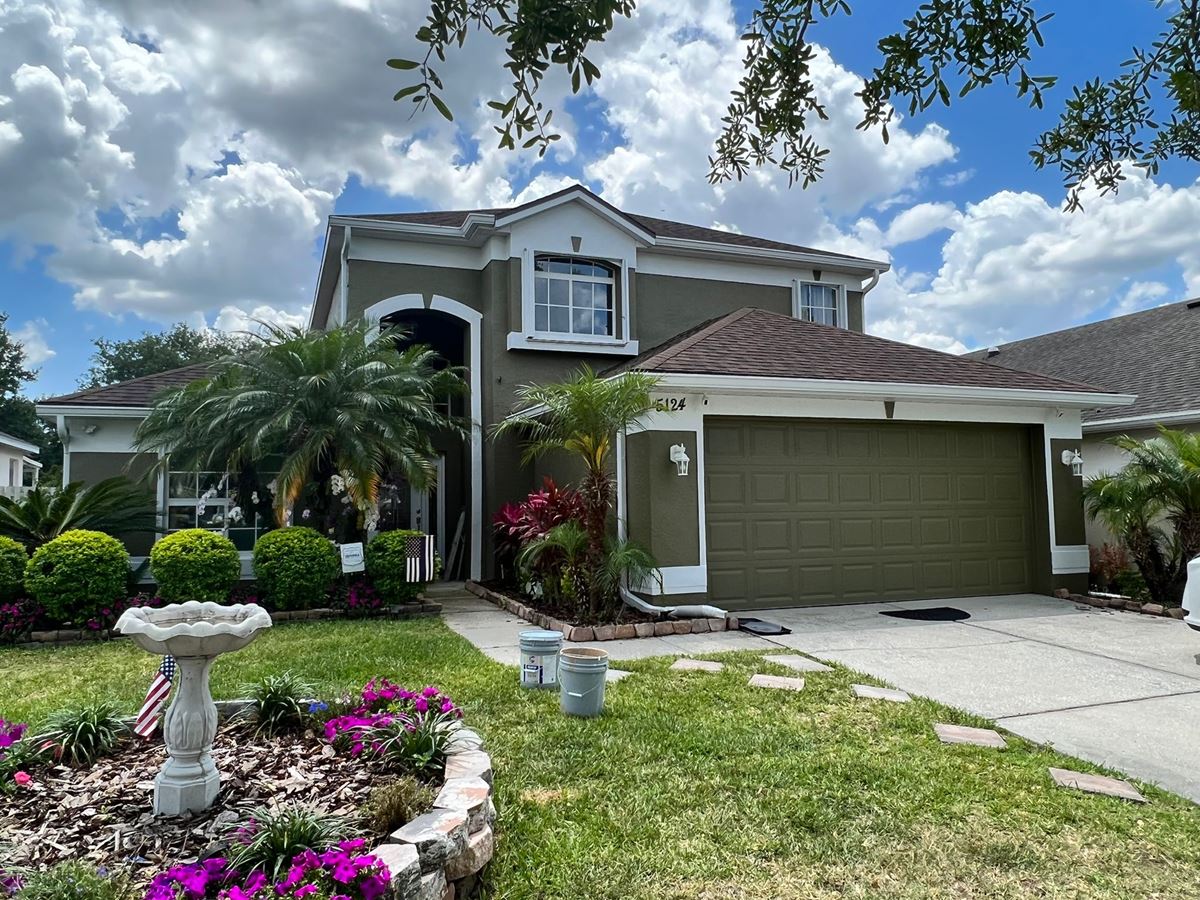 The professional painters at A Painters Touch LLC have the experience and knowledge to make your exterior painting projects shine! This homeowner wanted to make their home stand out with a lovely green color scheme. Our professional painting crew delivered a solid and long-lasting paint finish. We love this green and white color scheme. It looks great with the bright white trim for contrast and with the roof color. If your home's exterior or interior needs a refresh, contact A Painters Touch LLC at 407-218-0625 or visit our website www.apainterstouchllc.com to put in a request for your free estimate today!
Project Info:
Photos
Orlando, FL
If you need a professional painting contractor for your project in Orlando, please call 407-218-0625 or complete our online request form.