Full Exterior Paint Including Carport in Orlando, Florida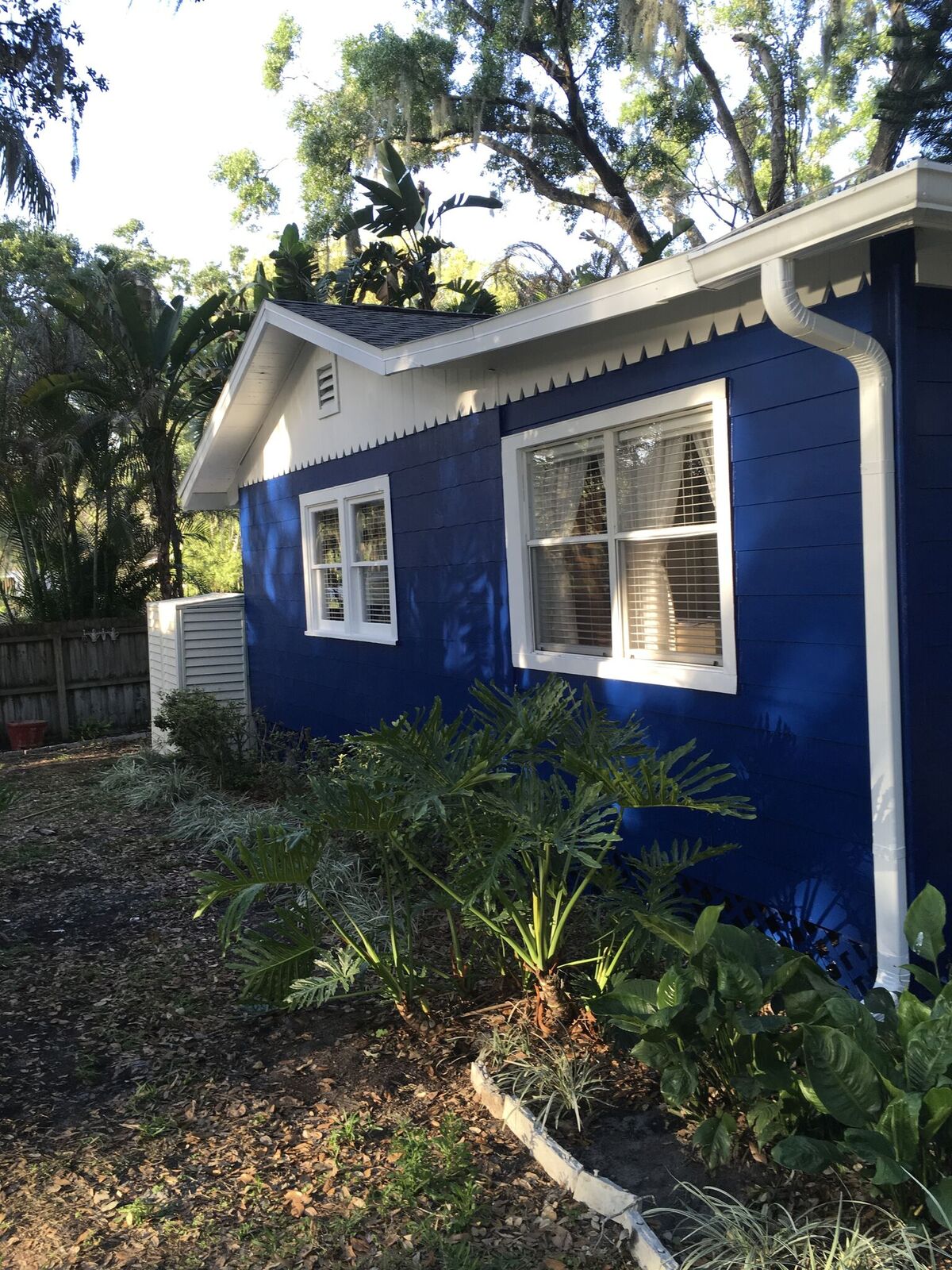 Here is full pressure washing of home prior to painting, Pressure washing of walkway, carport and driveway. Home was scraped and sealed then fully painted, including trim. done by A Painters Touch in Orange County, Florida.
If you need a professional Orlando painting contractor for your project, please call 407-218-0625 or complete our online request form.